Produce Grown in Wallace county Kansas
by Dan Brooks and Kelsey Mai
Sharon Springs
Vegetable Delivery/Pickup
Order online
Orders placed by Tuesday will be delivered on Thursday, Orders placed after Tuesday will be delivered Thursday after this Thursday.
Order by Email or Phone
Want 10 lbs of tomatoes every other week? A bag of lettuce and 2 cucumbers each week? Send us an email and place an order or request our phone number
THE FINE DETAILS: Delivery or Pickup is on Thursday. We will deliver to your home or office whichever is more convenient for you. If you aren't home just leave a cooler out for us. If you live outside of town and don't work in town pickup maybe the better option. The pickup cooler is located at 219 N Ferlen Ave. on the front porch, so just come by anytime after 9am and grab your bag from the cooler.
Local Farmers Markets
This year we will be vending at three local farmers markets; Colby, Goodland, and Tribune.
Come say hello and get some of the freshest produce around!
Colby
515 W 4th St, Colby, KS 67701
when;
Wednesday 5-7
goodland
1218 Main St, Goodland, KS 67735
when;
Saturdays 11-2
Tribune
Main st.
when
TBD
The High Plains Food Coop
We now have produce available through the High Plains Food Coop! If you have not heard of them, check out their website. If you live on the Front Range in Colorado you can get food delivered fresh from local farms.
To see what we have available through the coop, check out our producer page.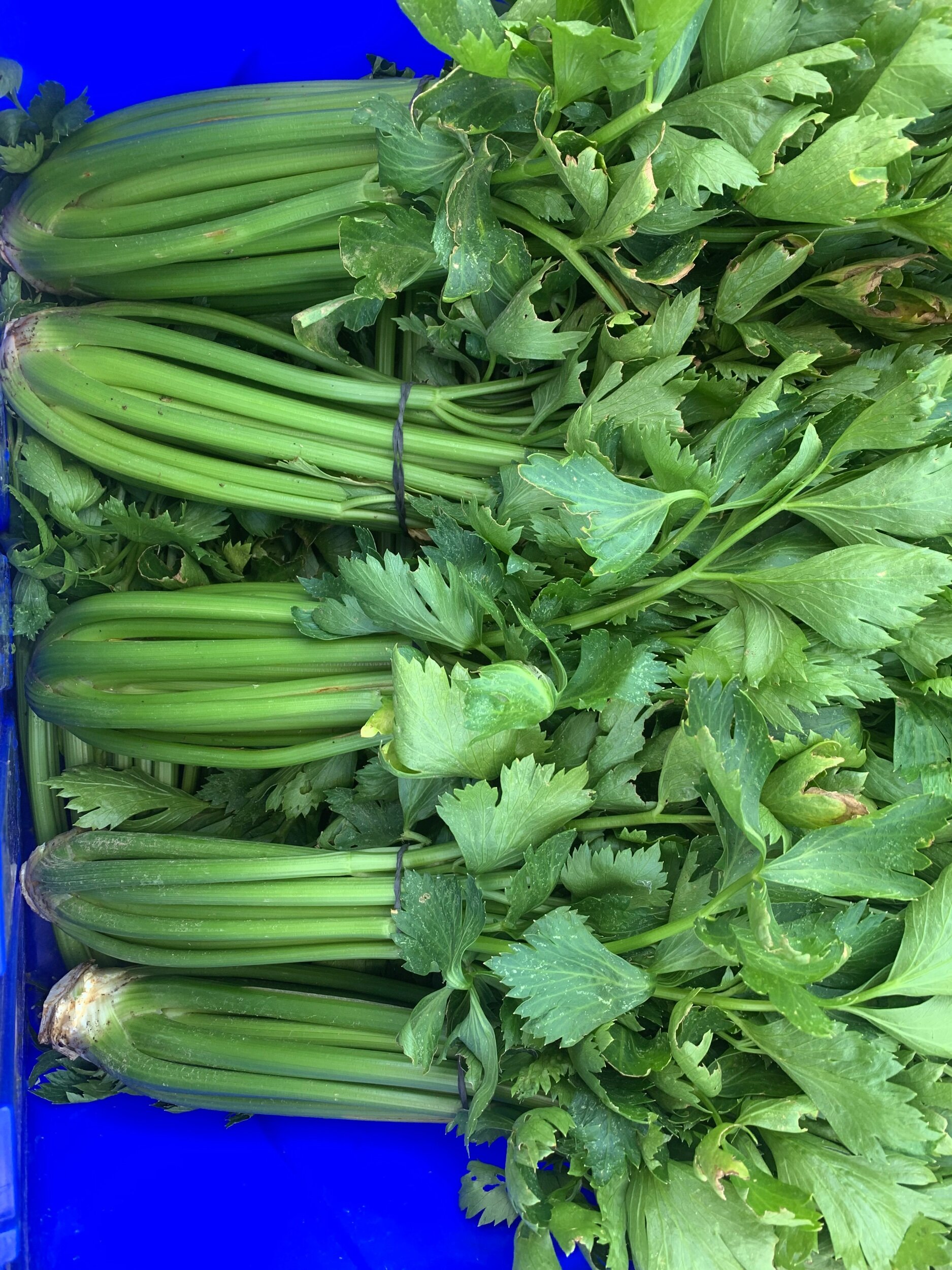 Growing methods
Since this is our first year growing for the public, we are not "certified" organic, but we still adhere to organic practices. We have the goal to become certified organic as soon as we can manage. If you would like an in depth discussion talk to Dan at the farmers market!
Minimal Tillage
We like to keep tillage to a minimum in our garden beds. This helps with soil structure and microbial activity. It also helps with moisture control and minimizes weed pressure.
No Harmful Substances
We don't use any harmful pesticides, herbicides or fertilizers. If we do need to take preventative measures to save a crop we only use organic, NOP compliant products and only on an as needed basis. We try and control pest with mechanical means first ( row covers, insect screens and traps)
Regenerative Techniques
We use regenerative techniques to help improve our soil over time. these include cover croping, green manures, companion planting, and intensive crop rotation.
The best way to contact us is through E-mail at Rootsrevivalfarm@gmail.com
If you would like to talk over the phone just send us an email with your number and we will call you as soon as possible.
Please sign up for our update Email for farm news, the fresh harvest list, and weekly specials